One of our gifts is knowing who we're here to serve.
While we aren't equipped to meet the needs of millionaires, complex family situations, and creating Trusts, we ARE passionate about serving the dream builders, family planners, and everyone in the first chapters of their legacy.
We tend to think of ourselves less as an Estate Planning business and more of an "Estate Building" business. We're a lot like comfortable training wheels when you're first starting out in the big-wide-world of being a grown-up. We're here to stabilize your future as you build a life you're proud of, with excellent Will Packages that are easy to understand and grow with your family. And when your needs change, we'll help you find a qualified attorney in your area.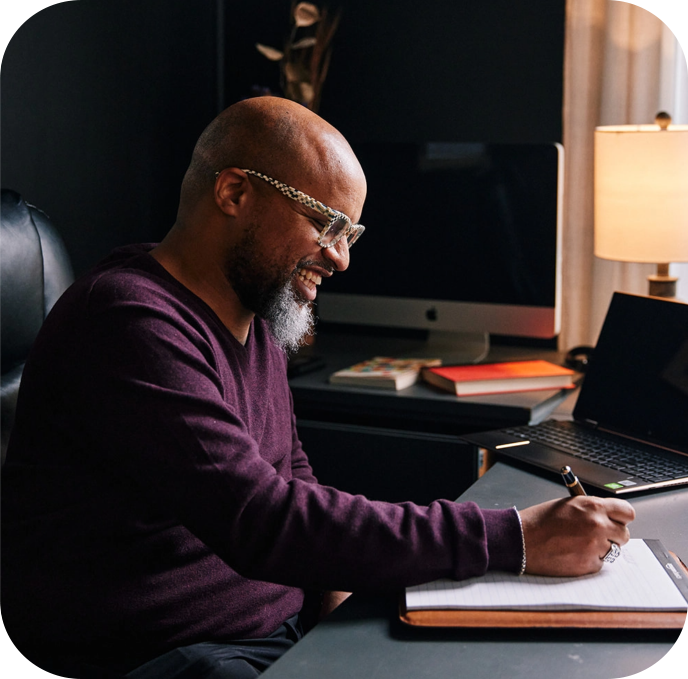 Estate Planning Made Easy?
We built Epic Will because we didn't see the RIGHT solution for creating an easy and affordable early estate plan that was both accurate and state-specific. We were strategic in building Epic Will as an online product because we know that estate planning isn't just for the rich and privileged, and we wanted to remove the financial burden from the average person just looking to protect their legacy and secure the future of their loved ones.
We've worked with a team of licensed estate attorneys to create our packages and make the Estate Planning process as easy and secure as possible so you can take care of what matters most. We will guide you through the creation of your Will Package from start to finish, and unlike other products in the online market, you won't be charged yearly fees, upcharged for unnecessary products, or have to pay for updating your Will as your life changes.*
So long as your representatives create a free account with EpicWill.com to have access to your documents, you will never be charged for an update.*
Curious as to what goes into an Estate Building Package? By just answering a few simple questions, you're going to be able to download your:
Last Will & Testament
Advance Directive
Health Care Power of Attorney
HIPAA Release
Financial Power of Attorney
Our Founders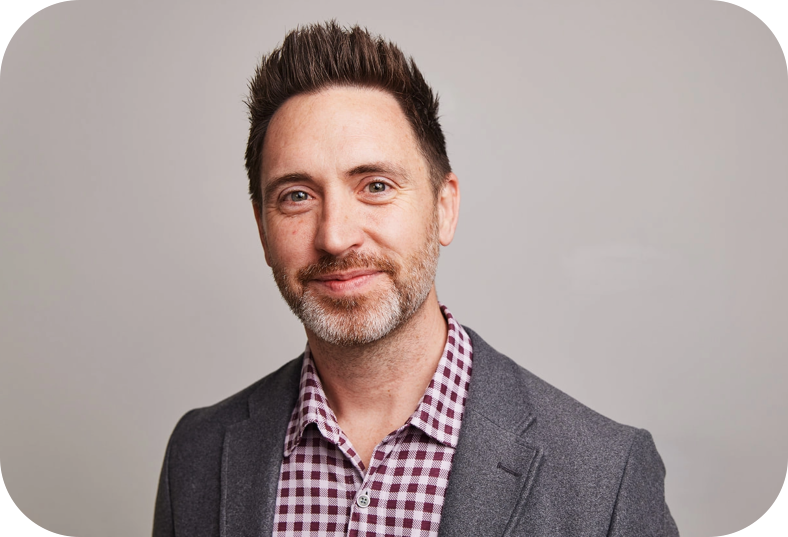 CEO & FOUNDER, Joshua Smith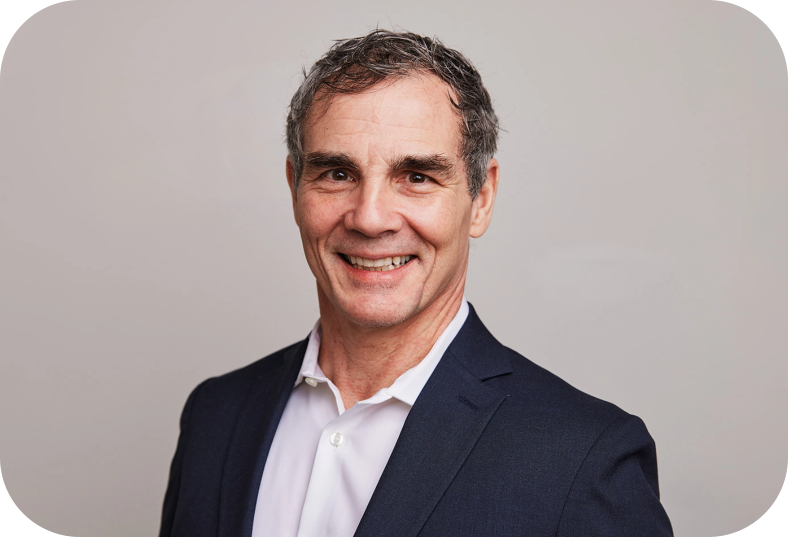 What
Take Care

means to us.
If something were to ever happen to you, a Will ensures your widowed spouse is taken care of, and your children will never become orphans.
Our services ensure that every adult and child in the United States is "spoken for" and secure for the future.
This is it—the whole reason this company was formed—to create a quick, easy, and affordable way to take care of you and your loved ones. We believe everyone should be able to protect their family, leave a lasting legacy, and live confidently knowing their loved ones are taken care of with Epic Will.
Because we are committed to caring for families, a portion of our profits is used to Provide single mothers with children under 18 across the United States with access to a FREE Will, because we want to help protect their children and relieve them of one less worry.
Partner with life-changing organizations dedicated to providing MILLIONS of orphans worldwide with loving homes. Impact a generation to start their early estate planning to ensure no one is left without a plan for their future.
Together we can make
A Difference
Our goal is to impact the lives of two million families, one million single moms, and over 100,000 orphans by 2025. We believe that every child deserves a family, and every family deserves to feel safe—but we need your help!
By creating your Will with Epic Will, you're supporting our mission to help orphans and single moms in need. Not only will single moms have access to a FREE Will, but we will also be donating 10% of our profits to organizations like 1MILLIONHOME, an organization dedicated to helping orphans find a home. We believe that no child should be left in a situation where their future is left undetermined.
By taking care of the people you love using Epic Will, you're helping us take care of those in need.